Order Online Now
Your favorite Food Truck visiting you at work
Freshly cooked meals by our chef who takes pride in his food.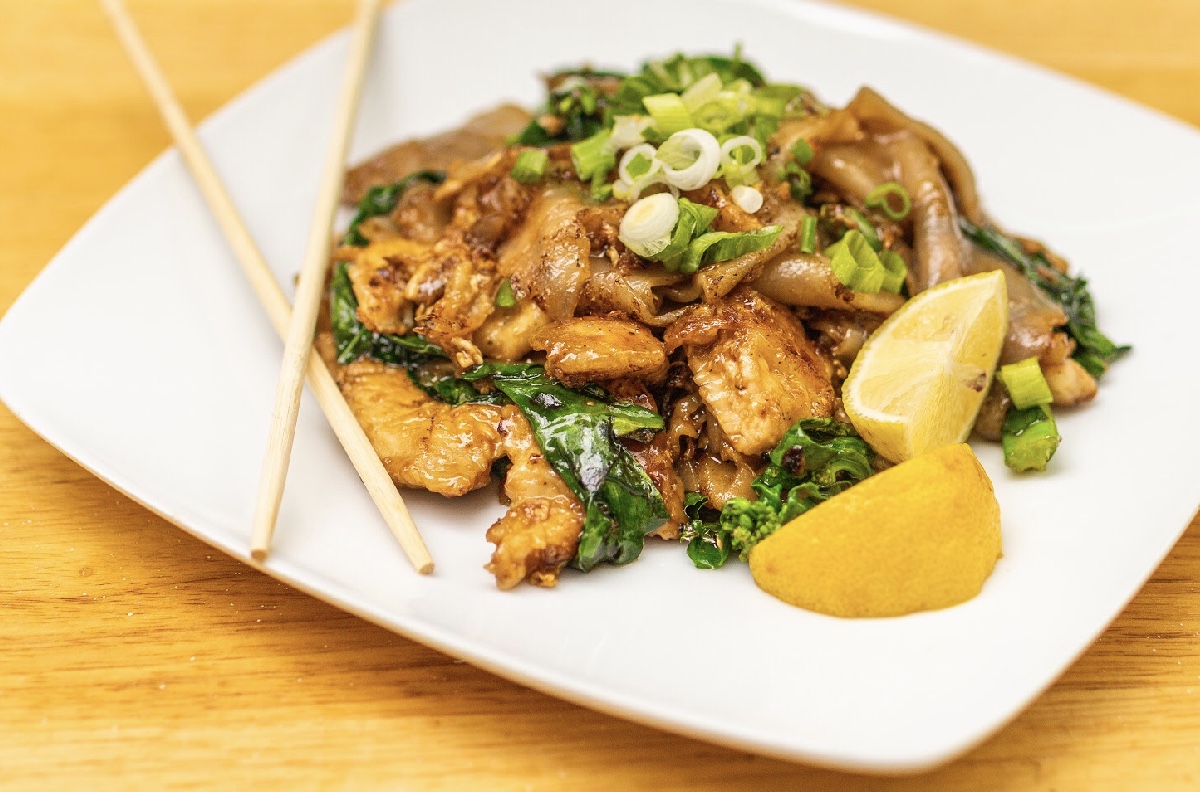 Since 2014 we served
Healthy & Fresh Meals You'll Try the taste & difference
Order Pickup & Enjoy
Order Online Now
Eat Healthy and Delicious
Receive custom-labeled meals in compostable containers, perfect as a take-out solution.
Order Online Now
Receive custom-labelled meals in compostable packaging, perfect as a grab-and-go solution
TMD is the home of healthy meals in the city.
Take a look at one of the many options on our menu, and discover something different from the rest, that elusive balance between sweet, salty, and sour, that defines the kitchen and that makes us famous in all our dishes.
Try one of our Classic thai Dishes
We pride ourselves on offering our customers healthy and satisfying meals. The art of patience and love that we put into each plate makes the food even tastier.
We are home of the tastiest Thai cuisine
Our menu offers a culinary celebration of Thai cuisine! From traditional hits like pad thai to authentic dishes like pad kee-mao & more.. we've got a little something to please every palate.
We are the place for the freshest and tastiest Thai food you can get. We strive to bring positive vibes wherever you eat, even if it's in the office, or on your house, our meals are full of flavor that you'll be coming back again for more.
Established in 2014, we quickly became everyone's favorite food truck in the city's neighborhoods.
Choose your favorites and enjoy all made instantly order today.
Try Our Specials of The Season Limeted Time Only
See What Our Happy Catering Customers say
How're we doing? Give us a feedback.
It's very important for us to improve your experiences, many thanks for your contributions.